The FREE Video below is a section of a seminar lecture given by an instructor.



Below are the PowerPoints that accompany the instructor's lecture for this track.
found at the bottom of this page.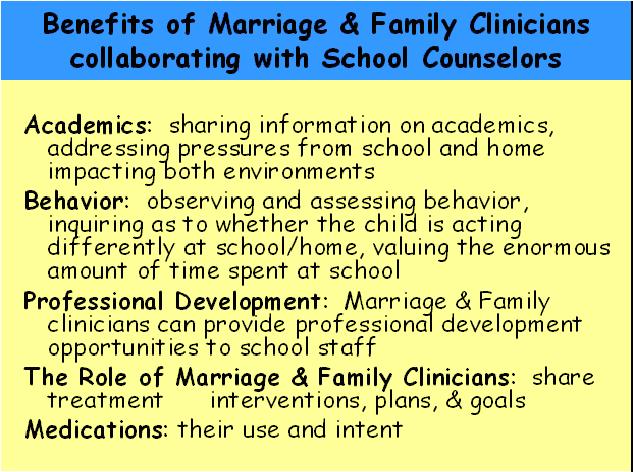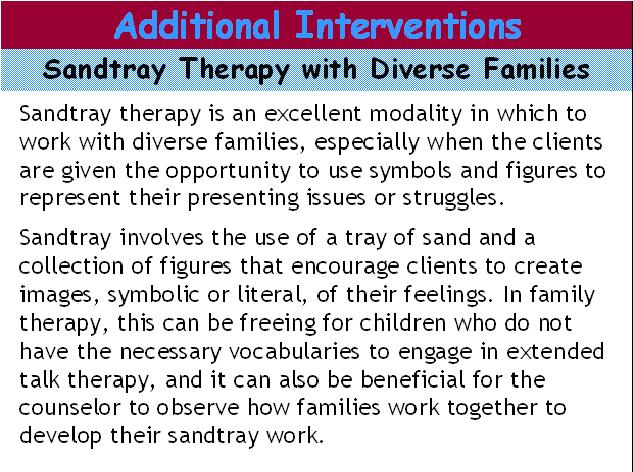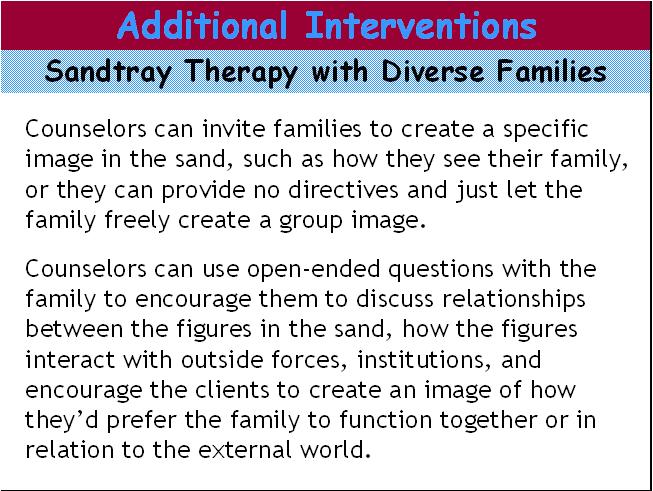 - Instructor, Karen A. Duncan, M.A., LSW, LMFT. Clinical Psychology; Dean's List, Research Assistant Elmhurst College. Counselors Association Conference Presentation 2008.
Online Continuing Education QUESTION 13
According to the speaker, what is the reason given by the speaker that you do not need to interpret what goes on during Sandtray Therapy? To select and enter your answer go to .