The FREE video below is a section of a seminar lecture given by an instructor.



Below are the PowerPoints that accompany the instructor's lecture for this track.
found at the bottom of this page.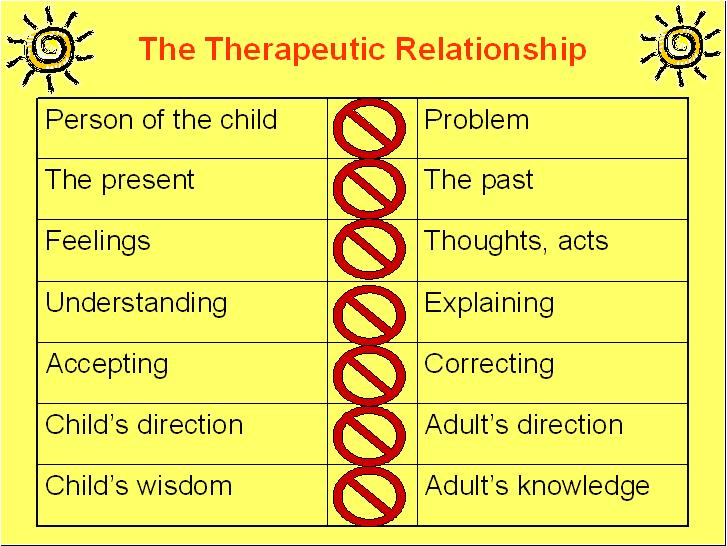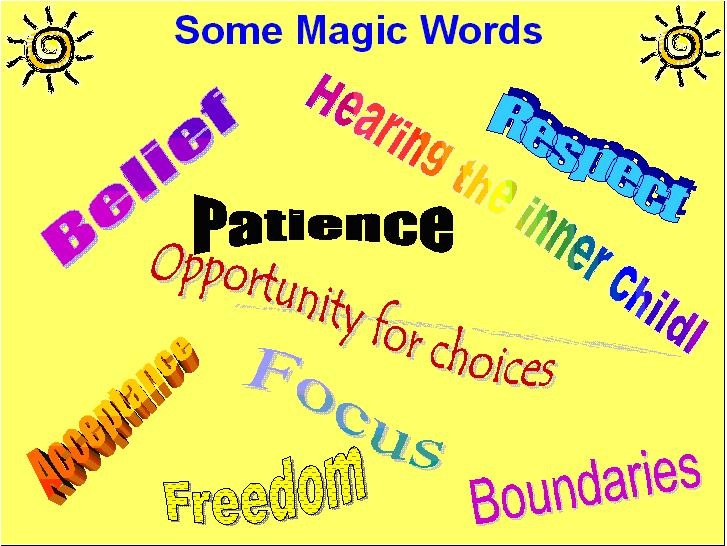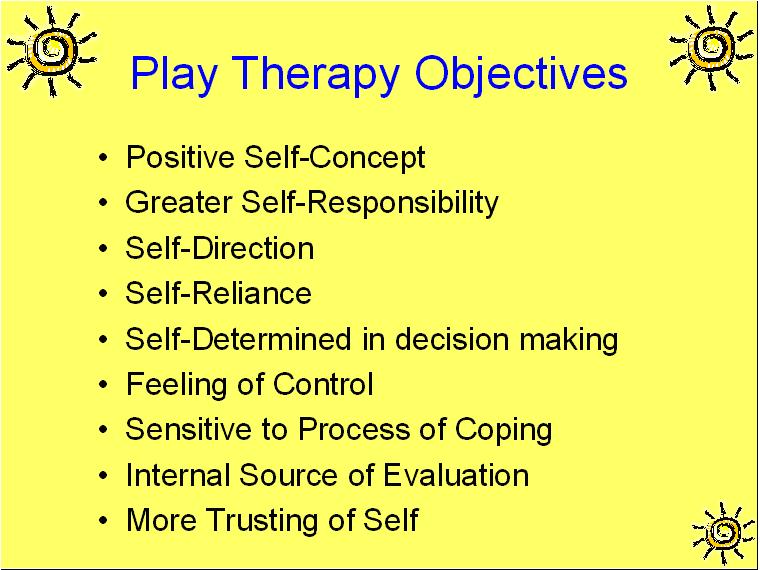 Peer-Reviewed Journal Article References:
Goicoechea, J., & Fitzpatrick, T. (2019). To know or not to know: Empathic use of client background information in child-centered play therapy. International Journal of Play Therapy, 28(1), 22–33.

Halfon, S., Yılmaz, M., & Çavdar, A. (2019). Mentalization, session-to-session negative emotion expression, symbolic play, and affect regulation in psychodynamic child psychotherapy. Psychotherapy, 56(4), 555–567.

Kaldo, V., Ramnerö, J., & Jernelöv, S. (2015). Involving clients in treatment methods: A neglected interaction in the therapeutic relationship. Journal of Consulting and Clinical Psychology, 83(6), 1136–1141.

Siu, A. F. Y. (2021). Does age make a difference when incorporating music as a rhythmic-mediated component in a theraplay-based program to facilitate attunement of preschool children with social impairment? International Journal of Play Therapy, 30(2), 136–145.

Stewart, A. L., Field, T. A., & Echterling, L. G. (2016). Neuroscience and the magic of play therapy. International Journal of Play Therapy, 25(1), 4–13.

Online Continuing Education QUESTION 11
What should the therapist do in response to the child's actions instead of correcting them? To select and enter your answer go to .