The FREE video below is a section of a seminar lecture given by an instructor.



Below are the PowerPoints that accompany the instructor's lecture for this track.
found at the bottom of this page.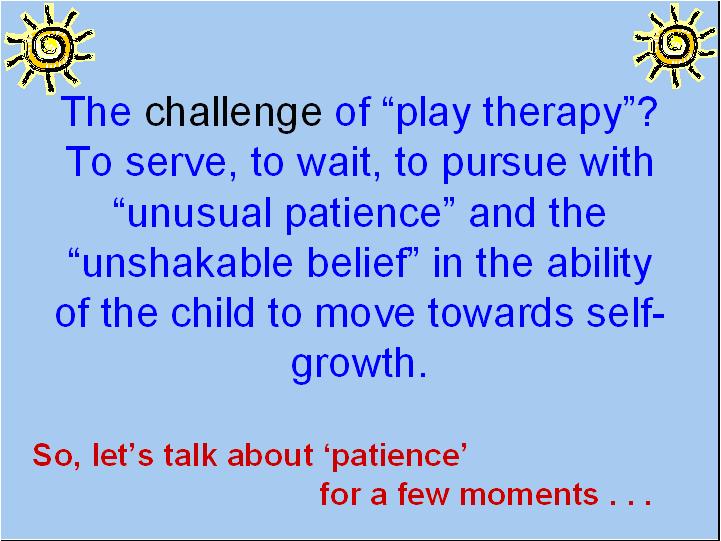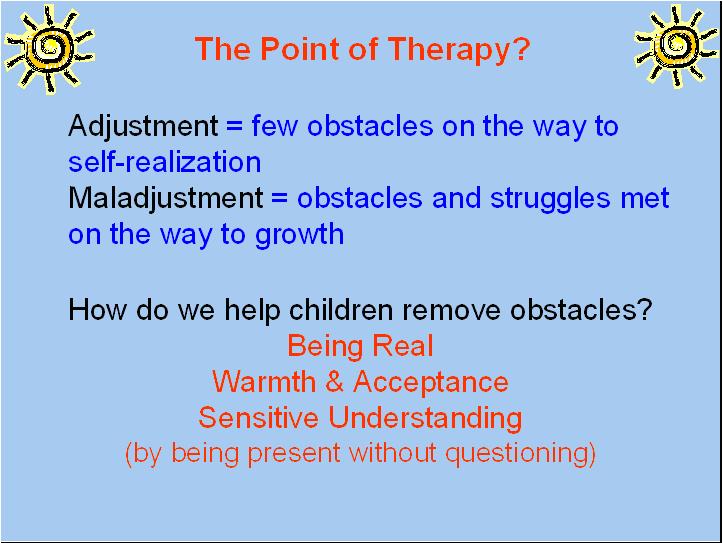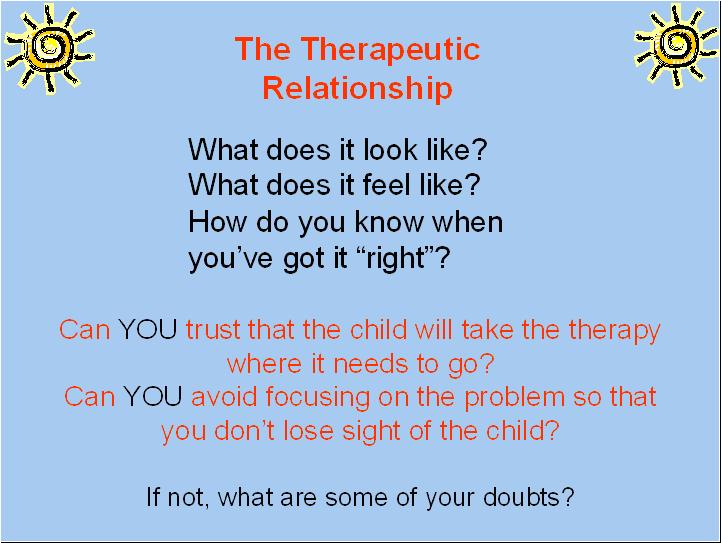 Online Continuing Education QUESTION 10
Regarding adjustment and maladjustment, what is the basis of the therapist's role with a child client? To select and enter your answer go to .