The FREE video below is a section of a seminar lecture given by an instructor.



Below are the PowerPoints that accompany the instructor's lecture for this track.
found at the bottom of this page.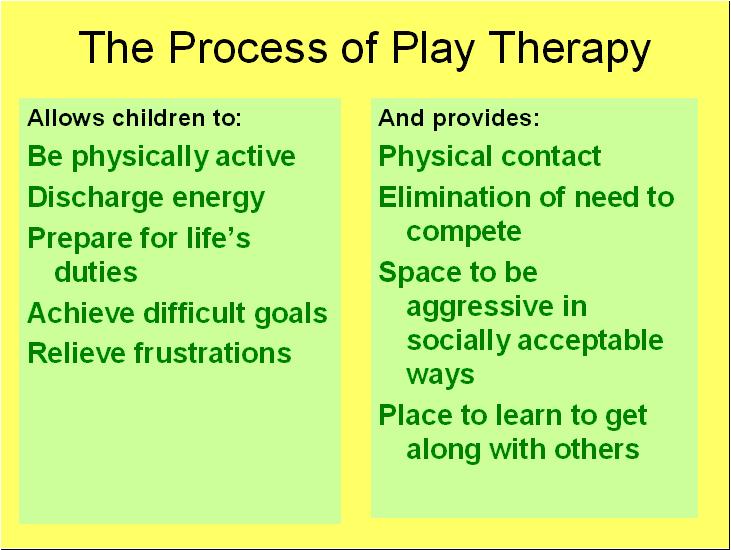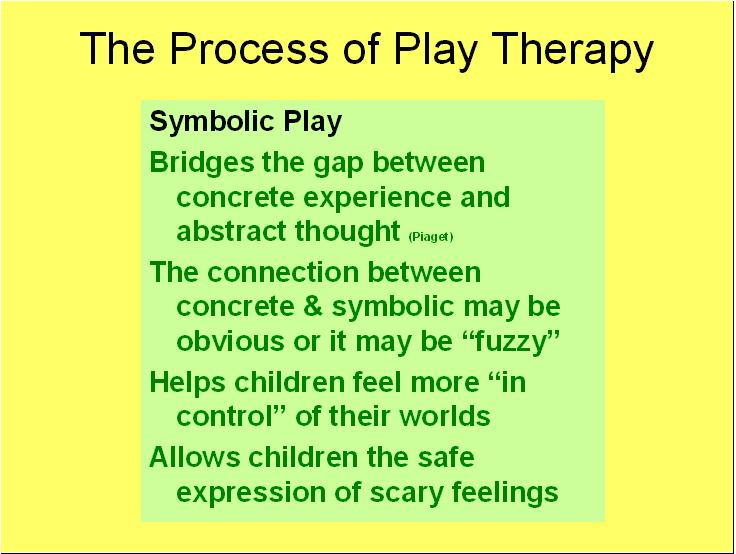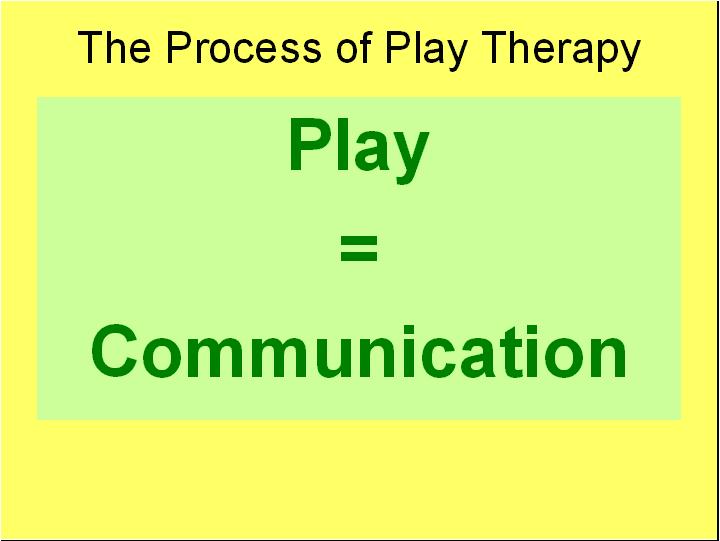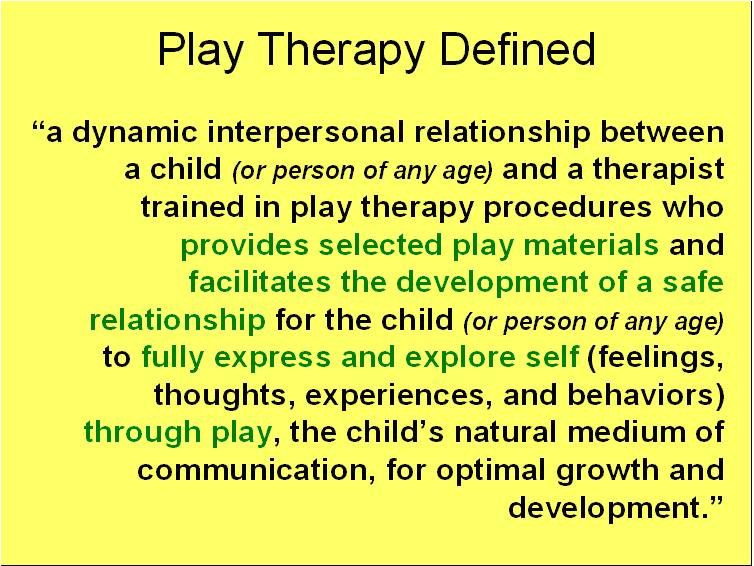 Online Continuing Education QUESTION 3
If a child is having difficulty expressing his or her feelings, what is one reason why the symbolism of Play Therapy can be helpful? To select and enter your answer go to .