The FREE video below is a section of a seminar lecture given by an instructor.



Below are the PowerPoints that accompany the instructor's lecture for this track.
found at the bottom of this page.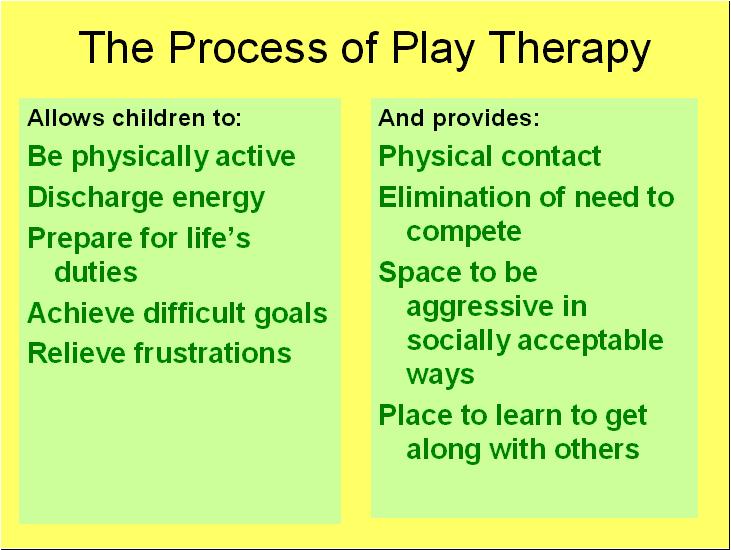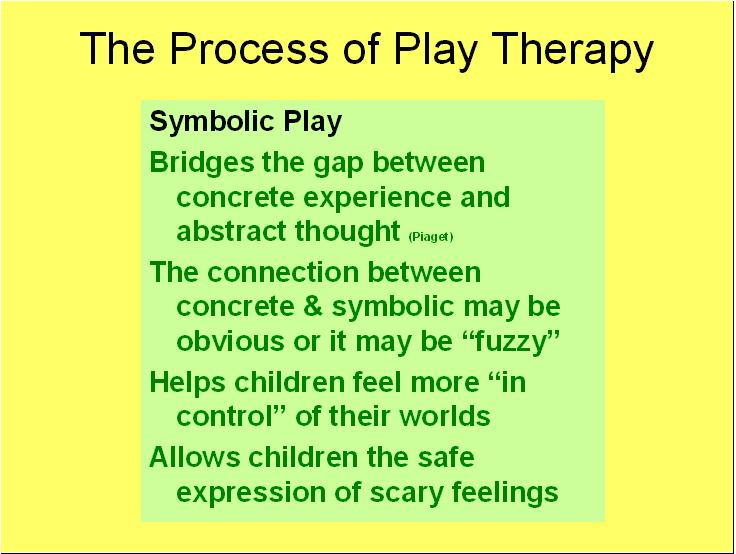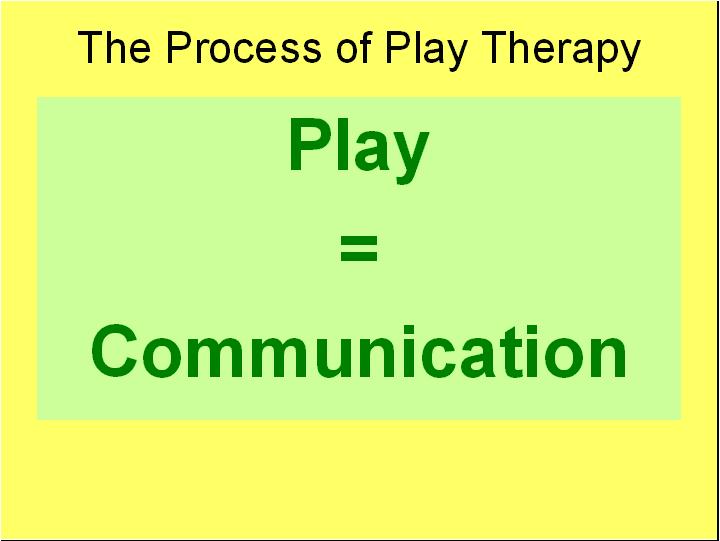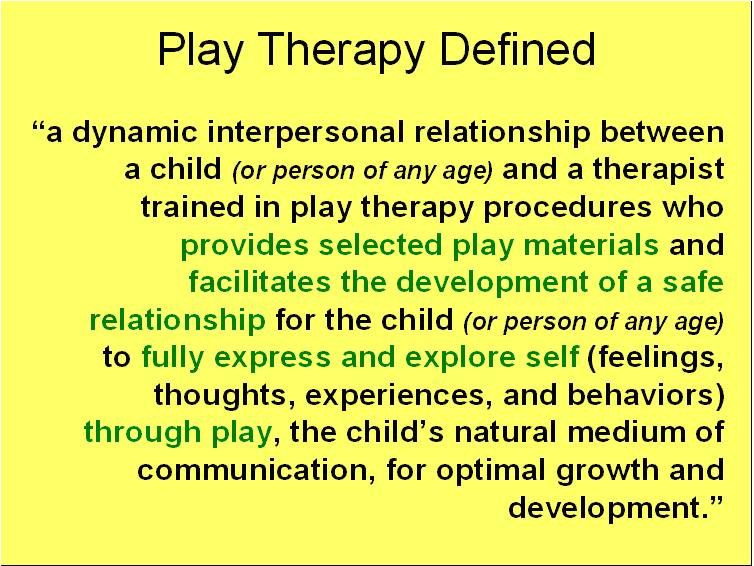 Peer-Reviewed Journal Article References:
Halfon, S., Yılmaz, M., & Çavdar, A. (2019). Mentalization, session-to-session negative emotion expression, symbolic play, and affect regulation in psychodynamic child psychotherapy. Psychotherapy, 56(4), 555–567.

Meany-Walen, K. K., Cobie-Nuss, A., Eittreim, E., Teeling, S., Wilson, S., & Xander, C. (2018). Play therapists' perceptions of wellness and self-care practices. International Journal of Play Therapy, 27(3), 176–186.

Stutey, D. M., & Wubbolding, R. E. (2018). Reality play therapy: A case example. International Journal of Play Therapy, 27(1), 1–13.

Swank, J. M., & Shin, S. M. (2015). Nature-based child-centered play therapy: An innovative counseling approach. International Journal of Play Therapy, 24(3), 151–161.

Online Continuing Education QUESTION 3
If a child is having difficulty expressing his or her feelings, what is one reason why the symbolism of Play Therapy can be helpful? To select and enter your answer go to .