The FREE video below is a section of a seminar lecture given by an instructor.



Below are the PowerPoints that accompany the instructor's lecture for this track.
found at the bottom of this page.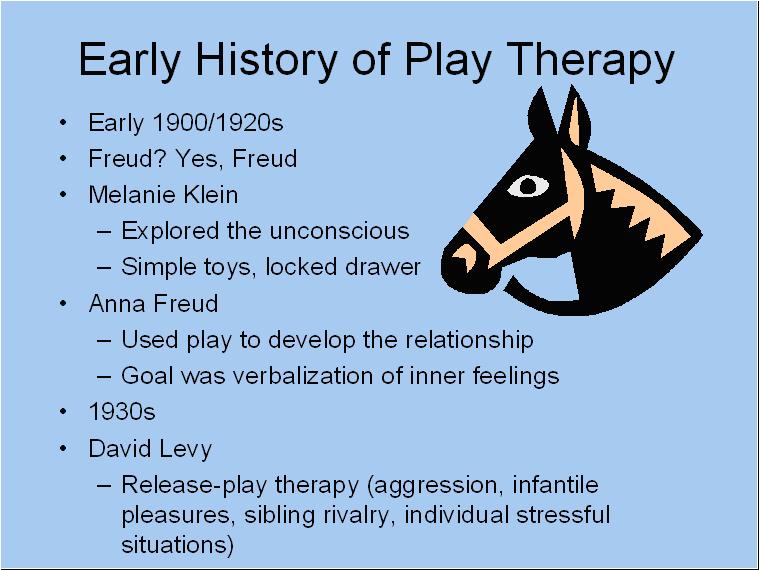 Online Continuing Education QUESTION 1
What is one reason why using mandalas and coloring utensils can be useful when working with a child with ADHD? To select and enter your answer go to .