The FREE video below is a section of a seminar lecture given by an instructor.



Below are the PowerPoints that accompany the instructor's lecture for this track.
found at the bottom of this page.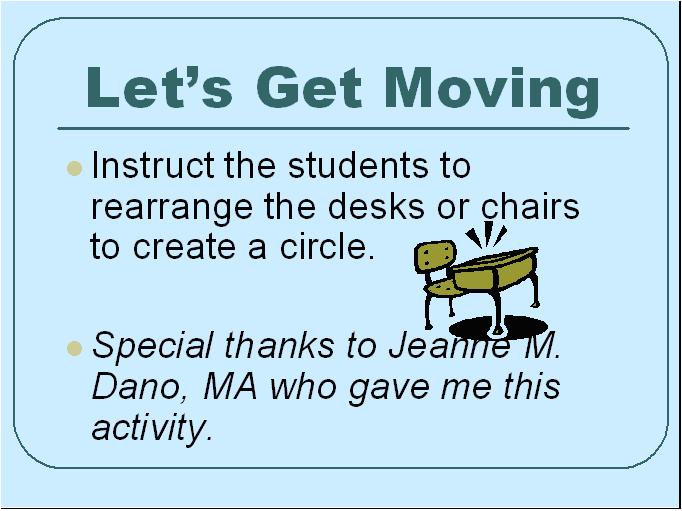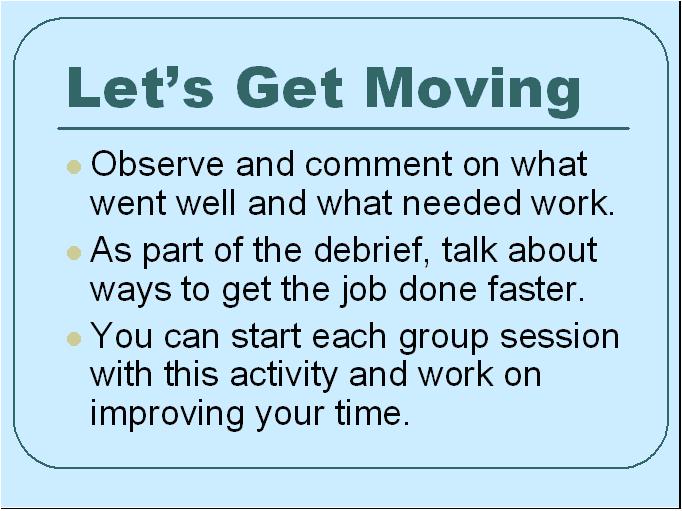 Peer-Reviewed Journal Article References:
Klonek, F. E., Quera, V., Burba, M., & Kauffeld, S. (2016). Group interactions and time: Using sequential analysis to study group dynamics in project meetings. Group Dynamics: Theory, Research, and Practice, 20(3), 209–222.

Li, X., Kivlighan, D. M., Jr., Paquin, J. D., & Gold, P. B. (2020). What was that session like? An empirically-derived typology of group therapy sessions. Group Dynamics: Theory, Research, and Practice. Advance online publication.

"Nature-based child-centered group play therapy and behavioral concerns: A single-case design": Correction to Swank et al. (2017) (2017). International Journal of Play Therapy, 26(2), 123.

Online Continuing Education QUESTION 3
What makes the routine of something like moving desks at the beginning of a group meeting important for kids? To select and enter your answer go to .