The video below is to a section of a seminar lecture given by an instructor.



Below are the PowerPoints that accompany the instructor's lecture for this track.
found at the bottom of this page.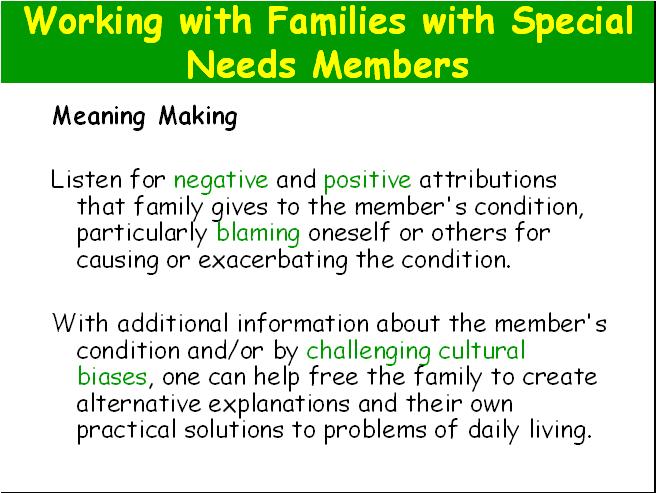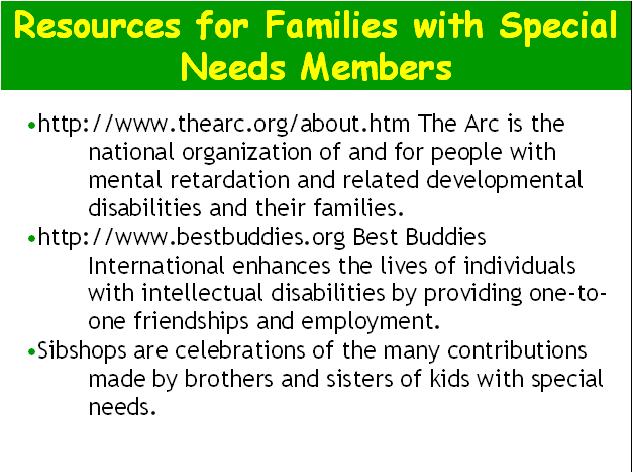 Peer-Reviewed Journal Article References:
Bojanowski, S., Gotti, E. G., Wanowski, N., Nisslein, J., & Lehmkuhl, U. (2020). Sibling relationships of children and adolescents with mental disorders–Resource or risk factor? Journal of Family Psychology.

Campos, B., & Kim, H. S. (2017). Incorporating the cultural diversity of family and close relationships into the study of health. American Psychologist, 72(6), 543–554.

Drinane, J. M., Owen, J., & Tao, K. W. (2018). Cultural concealment and therapy outcomes. Journal of Counseling Psychology, 65(2), 239–246.

Ma, N., Roberts, R., Winefield, H., & Furber, G. (2015). Utility of qualitative metasynthesis: Advancing knowledge on the wellbeing and needs of siblings of children with mental health problems. Qualitative Psychology, 2(1), 3–28.

Smith, J. L., McPartlan, P., Poe, J., & Thoman, D. B. (2021). Diversity fatigue: A survey for measuring attitudes towards diversity enhancing efforts in academia. Cultural Diversity and Ethnic Minority Psychology, 27(4), 659–674.

QUESTION 12
What is one reason why siblings of special needs children are often resentful regarding the special needs child and their parents? To select and enter your answer go to .