The video below is to a section of a seminar lecture given by an instructor.



Below are the PowerPoints that accompany the instructor's lecture for this track.
found at the bottom of this page.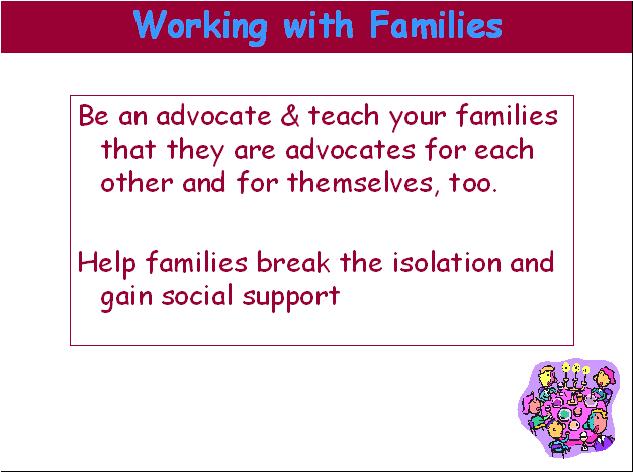 Peer-Reviewed Journal Article References:
Chopra, S. B. (2021). Healing from internalized racism for Asian Americans. Professional Psychology: Research and Practice.

Desai, M. U., Paranamana, N., Restrepo-Toro, M., O'Connell, M., Davidson, L., & Stanhope, V. (2020). Implicit organizational bias: Mental health treatment culture and norms as barriers to engaging with diversity. American Psychologist

Farber, B. A., Suzuki, J. Y., & Lynch, D. A. (2018). Positive regard and psychotherapy outcome: A meta-analytic review. Psychotherapy, 55(4), 411–423.

Shepherd, S. M., & Lewis-Fernandez, R. (2016). Forensic risk assessment and cultural diversity: Contemporary challenges and future directions. Psychology, Public Policy, and Law, 22(4), 427–438.

Taylor, D. M., & Kachanoff, F. J. (2015). Managing cultural diversity without a clearly defined cultural identity: The ultimate challenge. Peace and Conflict: Journal of Peace Psychology, 21(4), 546–559.

QUESTION 4
What are two examples of unconditional positive regard statements regarding cultural diversity? To select and enter your answer go to .