New Content Added: To update the content we have added Black Lives Matter, Cultural Diversity and Racist Micro Aggressions information found at the end of the Table of Contents.
The video below is to a section of a seminar lecture given by an instructor.



Below are the PowerPoints that accompany the instructor's lecture for this track.
found at the bottom of this page.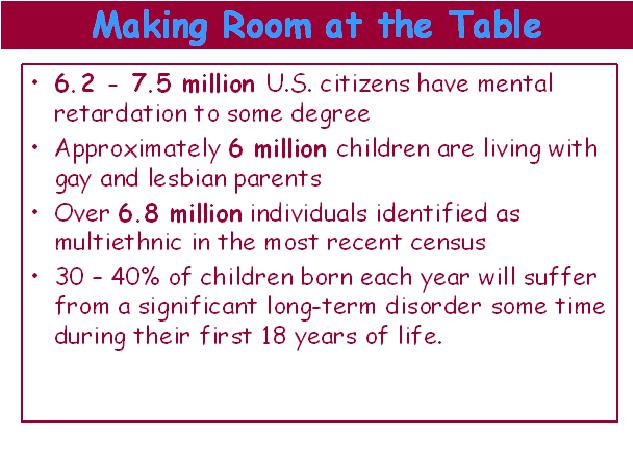 Peer-Reviewed Journal Article References:
Cicero, D. C. (2016). Measurement invariance of the Schizotypal Personality Questionnaire in Asian, Pacific Islander, White, and multiethnic populations. Psychological Assessment, 28(4), 351–361.

Devos, T., & Sadler, M. (2019). Context diversity predicts the extent to which the American identity is implicitly associated with Asian Americans and European Americans. Asian American Journal of Psychology, 10(2), 182–193.

Ong, A. D., & Williams, D. R. (2019). Lifetime discrimination, global sleep quality, and inflammation burden in a multiethnic sample of middle-aged adults. Cultural Diversity and Ethnic Minority Psychology, 25(1), 82–90.

Schwarzenthal, M., Schachner, M. K., van de Vijver, F. J. R., & Juang, L. P. (2018). Equal but different: Effects of equality/inclusion and cultural pluralism on intergroup outcomes in multiethnic classrooms. Cultural Diversity and Ethnic Minority Psychology, 24(2), 260–271.

QUESTION 1
How many individuals were identified as multiethnic in the most recent census? To select and enter your answer go to .